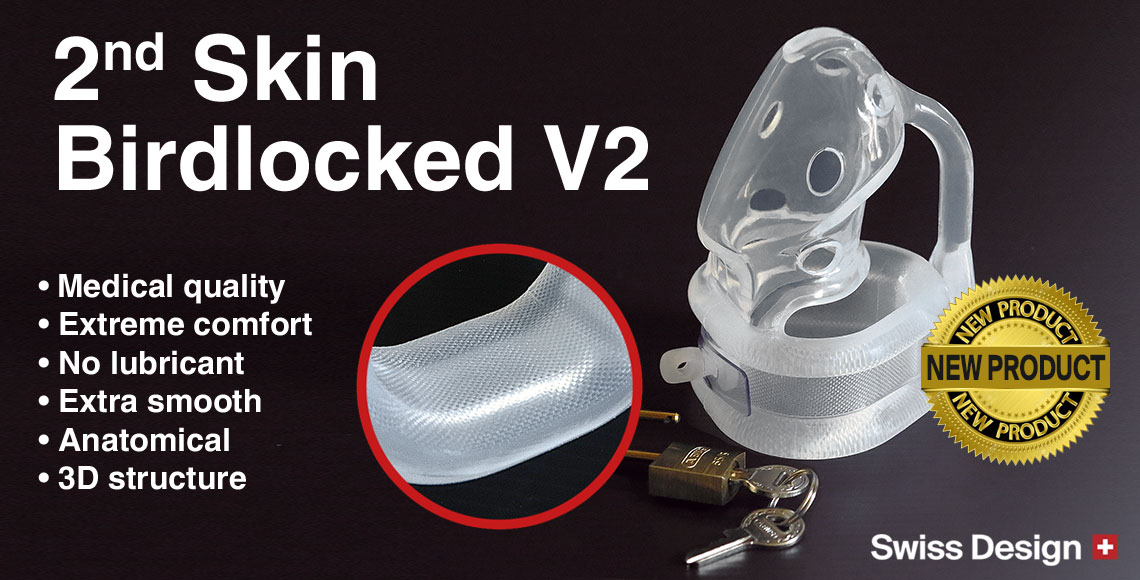 Male chastity device:
Made of surgical silicone, it possesses a unique and very comfortable closing mechanism that perfectly keeps the birdie in its cage, yet remains invisible under your clothes. It comes with its own strap and closing rivet, a high-grade, rustproof padlock, and 2 keys.
Medical Silicone
Unbreakable
Confortable 24/7
Hygienic
­Tamperproof
Invisible

Order a "Birdlocked" chastity device; it will be delivered to your home in no time, in an especially discreet package. You can also send us your comments, which we will publish on our site so that others may share your experiences.
New 2021 – Birdlocked « 2nd Skin »
How and why Birdlocked has improved its product in 2021 ?
This year Birdlocked keeps all its assets but adds a 3D structure to its ring. For Birdlocked it is a great evolution that requested more than one year of study and brings the product to its pinnacle. Indeed, its internal structure is a 3D silicone mesh that allows the skin to breathe better. The silicone on the inside of the ring is no longer smooth, its structure allows the skin to breathe and the user doesn't feel any discomfort. The use of lubricant is no longer necessary and comfort is exceptional.
If you touch with your fingers the 2nd skin structure, you feel like a fluffy effect, mild and pleasant. It is a unique feeling that we want to share with all our customers today.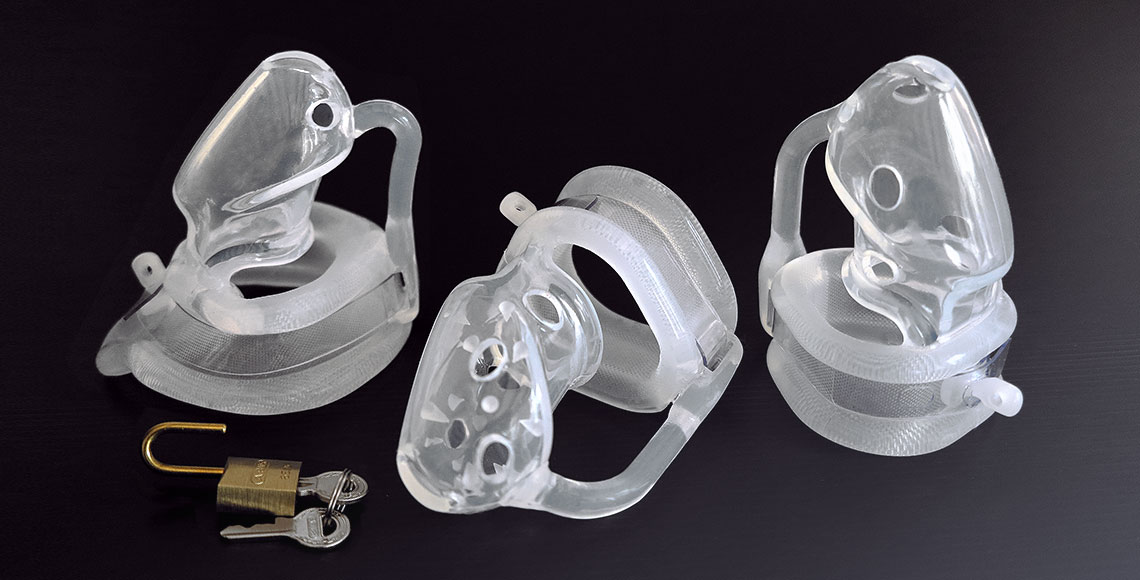 Birdlocked belts offer the following advantages:
COMFORT
With its one-piece manufacturing, Birdlocked offers the advantage of requiring no sheath-ring assembly. The ring is triangular, making it far more ergonomic and better suited to the male anatomy. This in turn makes it very comfortable, allowing it to be worn for extended periods.
DESIGN
Our sheaths' hand-sculpted designs mean that the resulting product is attractive, with rounded shapes. There are no angles whatsoever, which means the sheaths are very strong, yet aesthetically pleasing. All of our products are shipped in a discrete, moisture-resistant bag.
HYGIENE
All of our products re made of surgical silicone. The sheaths offer numerous air holes, allowing the wearer to wash it daily without needing to remove it. Ventilation is also very important: the sheath must allow the skin to breathe, especially if the product is worn regularly. All of our products are packaged in plastic film, which is then sealed to ensure perfect hygiene.
SAFETY
Our silicone sheaths are both flexible and durable. Users may engage in manual labor or sports without any concern about the sheath breaking and wounding them. Its underside locking system (invented by Birdlocked) ensures that the sheath can not be removed without opening the padlock. However, in the event of an emergency, the plastic strip may be cut with a simple pair of scissors without damaging the sheath.
News from January 21, 2021


In partnership with UPS, * order today before noon, and you will receive your merchandise tomorrow.

* Offer valid for orders placed on any business day before 12 noon (GMT +1). For non-European countries, delivery is within 48 hours.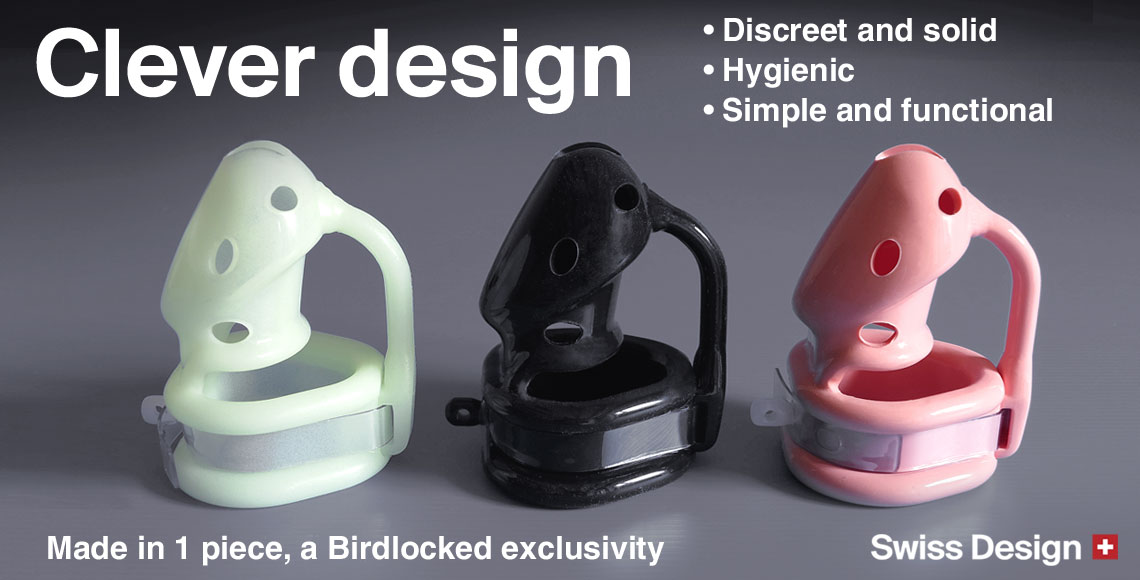 Address :
Birdlocked
Av. de Vernand-Dessus 3
1032 Romanel
Switzerland
Phone :
Local: +41 21 731 72 30
Fax :
Office: +41 21 731 72 90
Email :
3 payment methods :
secured and discreet payment

Worldwide Shipping :
- Fast delivery
- ­Discreet packaging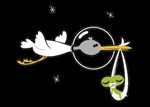 Keyholder Tools : Keyholder Tools : to manage your chastity contracts,
We recommend the site www.ilovechastity.com. This site is 100% free